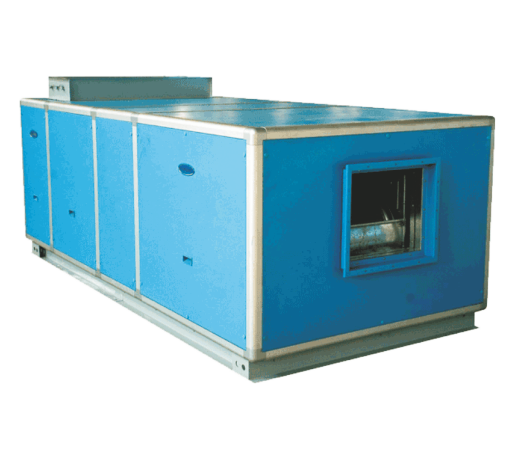 Air Vents Manufacturer
We are Pioneer Air Vents Manufacturer. When it comes to creating a comfortable and healthy indoor environment, proper ventilation is essential. An effective ventilation system ensures the circulation of fresh air, regulates temperature, removes pollutants, and maintains a pleasant atmosphere. In this regard, Greenoz Cooling stands out as a leading manufacturer of air vents, offering innovative solutions to enhance airflow and optimize indoor environments.
Greenoz Cooling takes pride in its commitment to quality and innovation. As an Air Vents, the company leverages technology and industry expertise to develop products that meet the highest standards. With a focus on performance and durability, their air vents are designed to provide long-lasting and efficient solutions for various ventilation requirements.

Air Vents Supplier
At Air Vents Supplier, Greenoz Cooling places customer satisfaction at the core of its business. The company takes pride in its exceptional customer service, prompt responses, and technical expertise. Their team of professionals is dedicated to assisting clients in finding the right air vents for their specific applications, ensuring a seamless experience from product selection to installation.

Air Vents Manufacturer in Noida
Greenoz Cooling is committed to sustainable manufacturing practices and energy-efficient solutions. Their air vents are designed to promote energy conservation by maximizing airflow while minimizing power consumption. By reducing energy waste, Greenoz Cooling Air Vents Manufacturer contributes to a greener future and helps customers lower their carbon footprint. These vents are ideal for improving airflow in rooms where ceiling installation may not be feasible. Greenoz Cooling's wall vents come in different shapes and materials, ensuring both functionality and aesthetics. We are well known for
Air Washer Manufacturer
.
FEATURES
Centrifugal Blower / Direct Drive Fans
Cooling Coil / Heating Coil
Pre Filter / Fine Filter / Hepa Filter
Thermal Break Profiles
Face and Pass Dampers
Air Mixing Chambers
Single / Double Skin
Floor Mounted