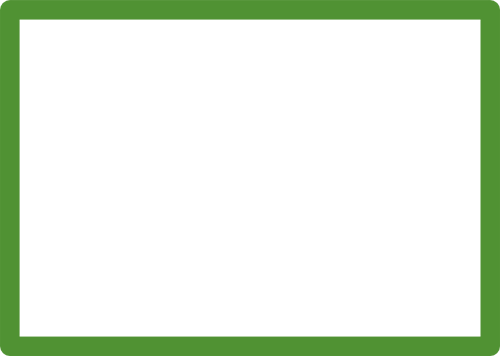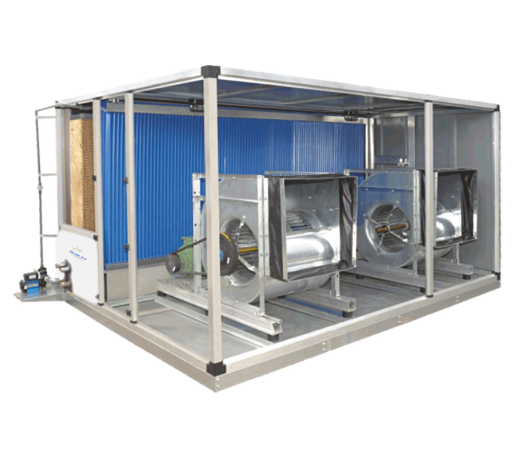 Greenoz Cooling is a leading high-quality Air Washer Manufacturer and Supplier located in India. Our products are available to customers across India and worldwide. An air washer is a specialized equipment designed to enhance air quality by purifying the air that passes through it and regulating humidity levels to maintain a consistent environment. Air washers are commonly used in climate control and air quality systems. Our top-notch Industrial Air Washer Units operate on the fundamental principle of cooling outdoor air by directing it over water-saturated pads. Facilitating the evaporation of water and subsequently cooling the air.
Air Washer Supplier
Greenoz Cooling air washers harness the power of natural water evaporation in conjunction with an efficient air flow system to deliver highly effective cooling solutions. By converting hot air into a refreshing breeze through the process of water evaporation. Our air washers offer a reliable and simple cooling solution. Fresh outside air is drawn through moist pads. Where it is cooled by evaporation, and then circulated throughout various spaces such as departments, industrial sheds, halls, etc. using a suitable ducting system and blower. Best Quality Air Scrubber Unit Manufacturer.
As a responsible Air Washer Manufacturer and Air Washer Supplier, we ensure that our products meet the highest industry standards and are made from durable and robust materials such as aluminium and stainless steel, while keeping the weight to a minimum. Our economical turbo ventilators are designed to prevent the entry of rain and other particles into the covered area, even in low wind velocities, thanks to their efficient suction capabilities. We strive to provide premium quality air washers to fulfill the demands of our customers and meet the prescribed manufacturing standards.
Double Skin with EC/Plug/ Centrifugal Blower Horizontal/Vertical is designed for various applications.
Single/Double/three-stage type cooling systems for energy-saving evaporative cooling.
The energy consumption shall be around 50% than with compare to Air Conditioning.
The Space is cooled by Fresh Air.
No Refrigerant is used and the system is performing environmentally friendly.
The direction of supply air can be manufactured as per client requirements.
The filtration Level can be designed as a client requirement.
Built-in the electrical panel as optionally available.
Lifetime lubricated motor bearings to ensure zero maintenance.
Units are available as per space availability.
The installation team is available 24×7.
Public Places : Cinema Halls, Auditoriums, Banquet Halls, College Buildings, Religious Buildings, Municipal Halls, District Admn. Buildings, Community Centers.
Institutional Area : Defense Services, Para Military Services, Research Institutions, Para Military Network, Police,
Border Security Forces, Bank Buildings, Schools, Colleges, Libraries, Laboratories.
Automobile Industries : Automobile Assembly Area, Automobile Component Manufacturing Area, Mechanical Engineering Labs, CNC Machining Areas, Sintered Carbide Cutting Tools, Packaging Areas, Welding Shops.
Paper Industry : Processing Area, Packing Areas, Spot Cooling For Operators.
Textile Industry : Processing Area, Packing Areas, Spot Cooling For Operators.